The International Day of Light is celebrated each year on 16th May. It is a global initiative to provide a focal point for the continued appreciation of light and light based technology and the role it plays in all our lives in science, education, culture and art, and sustainable development across fields as diverse as medicine, communications, energy, aerospace and healthcare. IDL aims to raise awareness of the critical role light plays to help achieve the goals of UNESCO – education, equality and peace.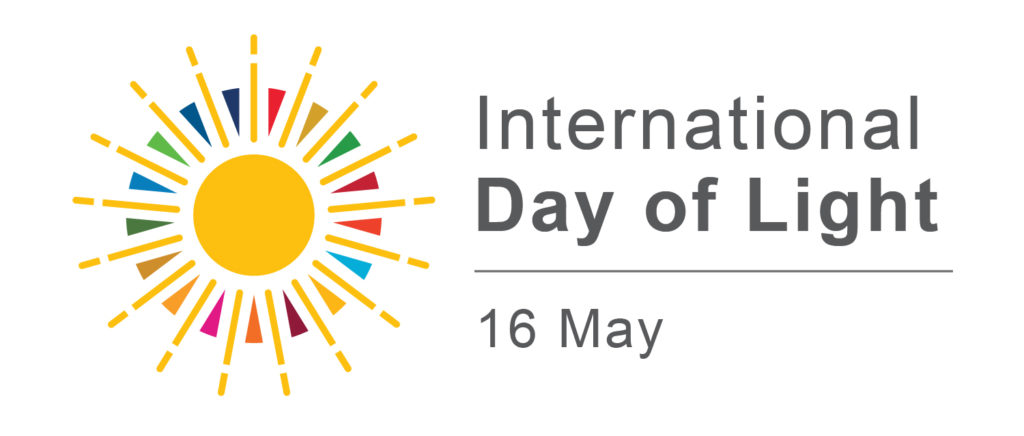 The 16th May date every year was chosen to celebrate the International Day of Light as it is the anniversary of the first successful operation of the laser in 1960 by Theodore Maiman.
Further information can be found at www.lightday.org and on the websites of SPIE and the OSA.