In September, James Bremner, one of the department's PhD researchers attended the Field Laser Applications in Industry and Research (FLAIR) conference in Assisi, Italy. FLAIR is a conference that brings together researchers and industry to discuss new work in the field of molecular species detection.
Talks included work on  scales ranging from planetary environmental monitoring to biochemical processes. James presented a poster on his work on the use of Range Resolved Interferometry (RRI) to allow the measurement of methane concentrations in multiple locations simultaneously.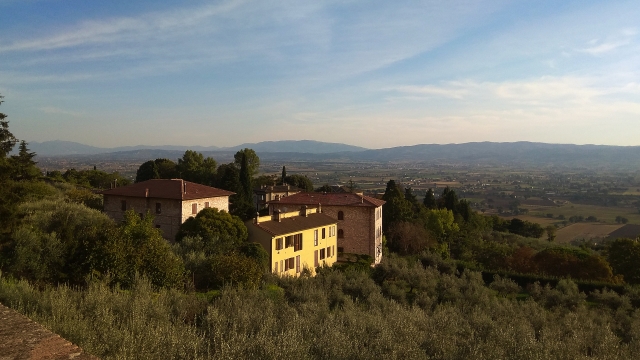 As well as a fascinating set of scientific talks and industry presentation, FLAIR included a chance for James to experience the beautiful Umbrian countryside and the history of Assisi, and St. Francis its most famous son.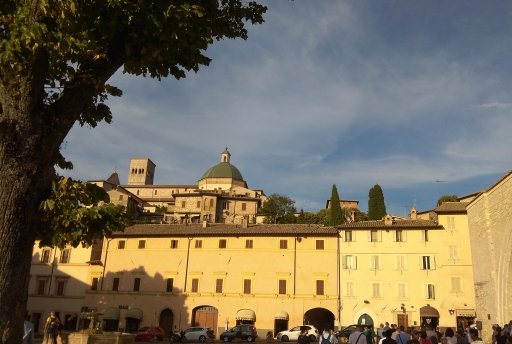 Range resolved interferometric multiplexing of optical fibre coupled gas cells
J A A Bremner, T Kissinger, J Hodgkinson, and R P Tatam